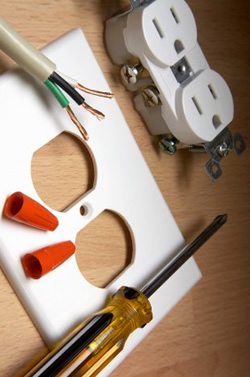 Central Maine's premier electrical contractor, AMP Electric LLC can take care of your residential and commercial, remodels, new construction and maintenance projects. AMP Electric LLC is licensed, bonded and insured. AMP Electric LLC will give you a free estimate for all of your electrical projects.
AMP Electric LLC services include (but not limited to):
We realize that price is important to our customers and we think quality and service are equally important. We believe our high level of expertise and innovative thinking will continue to provide value for our customers at the best price.
If you have any questions, feel free to contact us. We are always happy to provide references.